PRESS
Structural Cardiac Anatomy by #HoloAnatomy Software Suite in 3D – Mixed Reality experience – New Frontiers in Interventional Cardiology workshop (NFIC)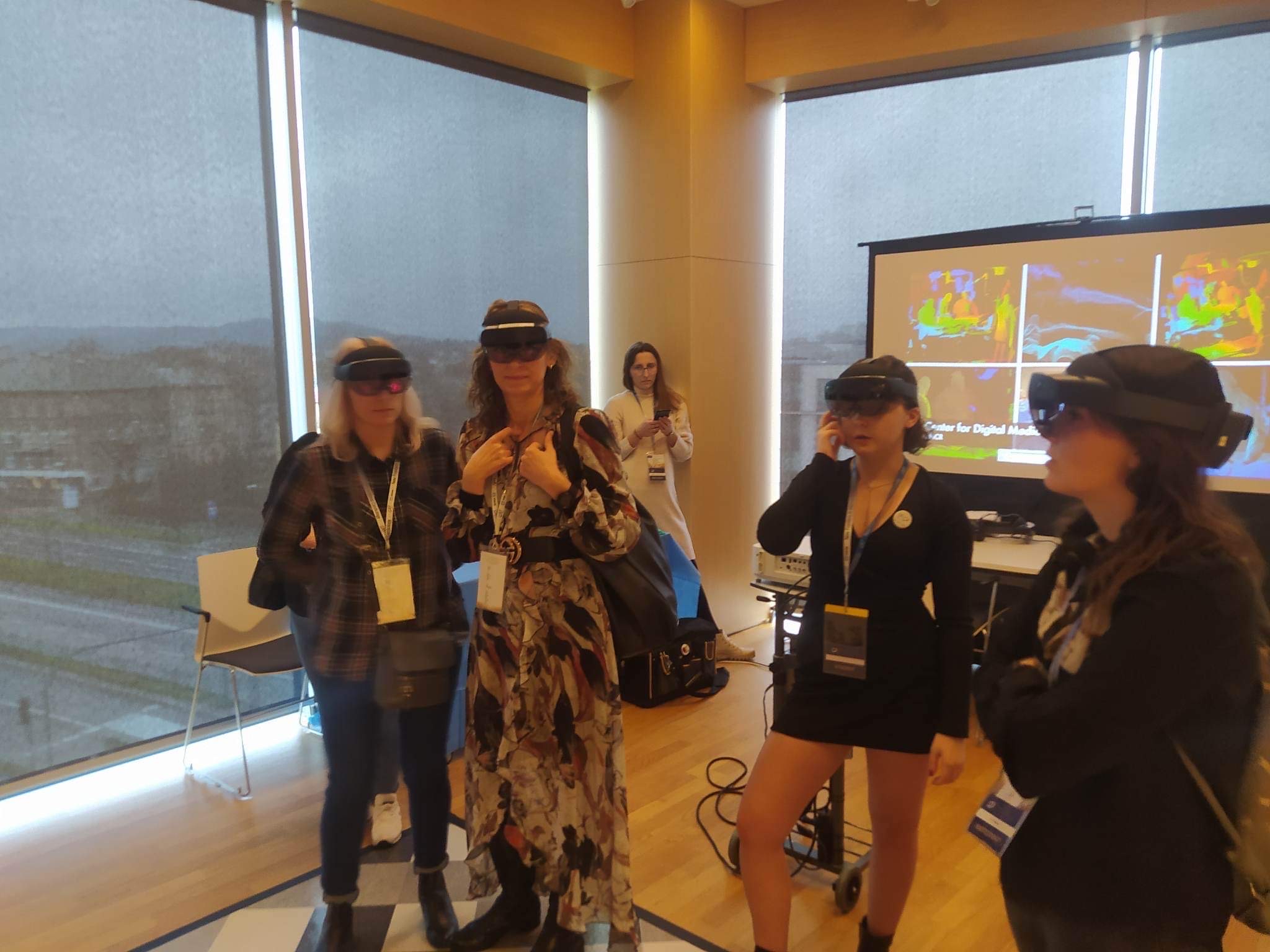 Students of the Scientific Circle for Digital Medicine and Robotics had an opportunity to present HoloAnatomy Software Suite® capabilities during international conference-New Frontiers in Interventional Cardiology. This was enabled by the project "Mixed Reality supporting Advanced Medical Education- a new metod of teaching medical skills" directed by PhD Klaudia Proniewska. NFIC is the meeting that is held annually in Cracow (Poland) and gathers specialists in: cardiology, cardiac surgery, angiology and radiology from all over the world. The conference consisted of many discussion panels, lectures and workshops which took place in ICE – Cracow Congress Center and lasted from 7.12.2022 to 9.12.2022.
HoloAnatomy® session were conducted in the workshop section under supervision of Klaudia Proniewska PhD, Dariusz Dudek MD, PhD, FESC and Piotr Walecki PhD by the students:
-Julianna Dąbrowa (Chairwomen of SCC for Digital Medicine and Robotics)
-Michał Piotrowski
-Antoni Cierniak
-Kinga Glądys
-Paulina Więcławek
-Jakub Jucha
-Kamila Undas
-Karol Musiał
-Małgorzata Wołek
Sessions considered various anatomical, technological and cardiological topics including:
-Structural cardiac anatomy in Mixed Reality environment
-Topographic anatomy of the thorax region
-Use of the HoloAnatomy Software® for presenting methods of the MitraClip procedure
-Use of the HoloAnatomy Software® for 3D visualisation of percutaneous LAA closure procedure
-Appliance of Mixed Reality in planning of interventional cardiology procedures
-Multi-modality of HoloAnatomy Software® as a method of improving anatomy learning
-Methods of enhancing memorization of anatomy structures available in software
-Precise 3D printing of anatomical structures – cooperation with SCC Transpeed (the AGH University of Science and Technology)
-Use of proctioring in Mixed Reality
-Micro-CT in Mixed Reality- a heart model
New events with our participation with are coming soon!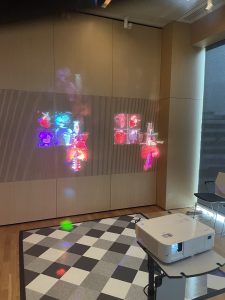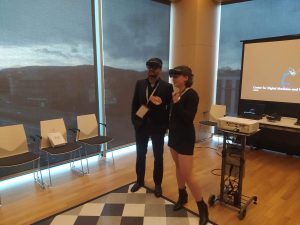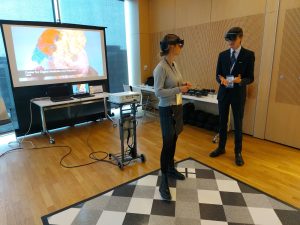 Read full article